Lenovo's technology transforms the world.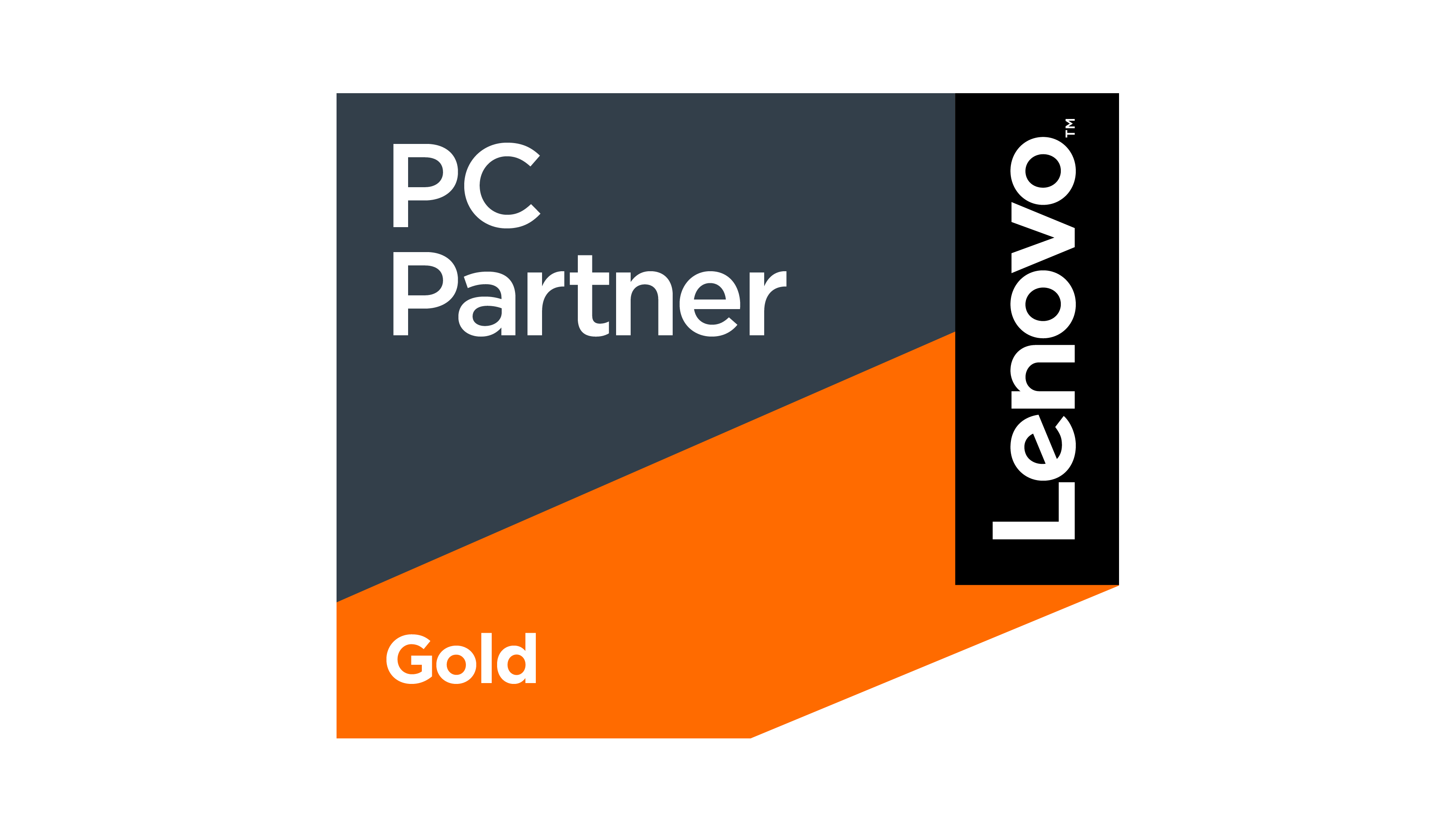 AMD Radeon Vega

Intel Xeon W 2,5 GHz
11th Gen Intel© Core ™ Processors

SEE MORE DETAILS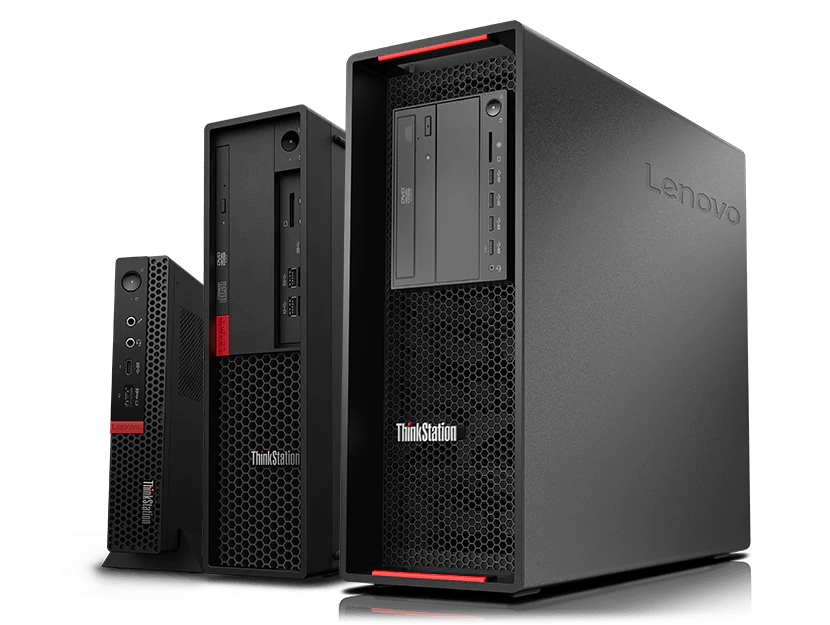 Bring people together anywhere
SEE MORE DETAILS
Unified Communications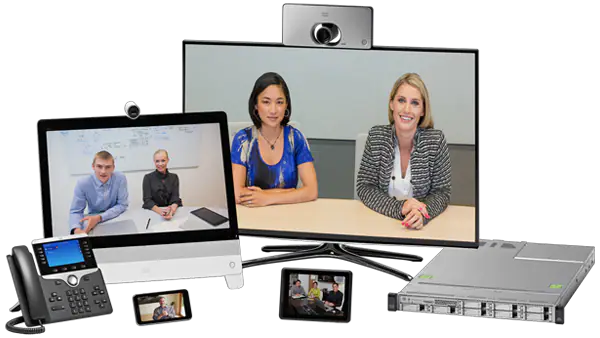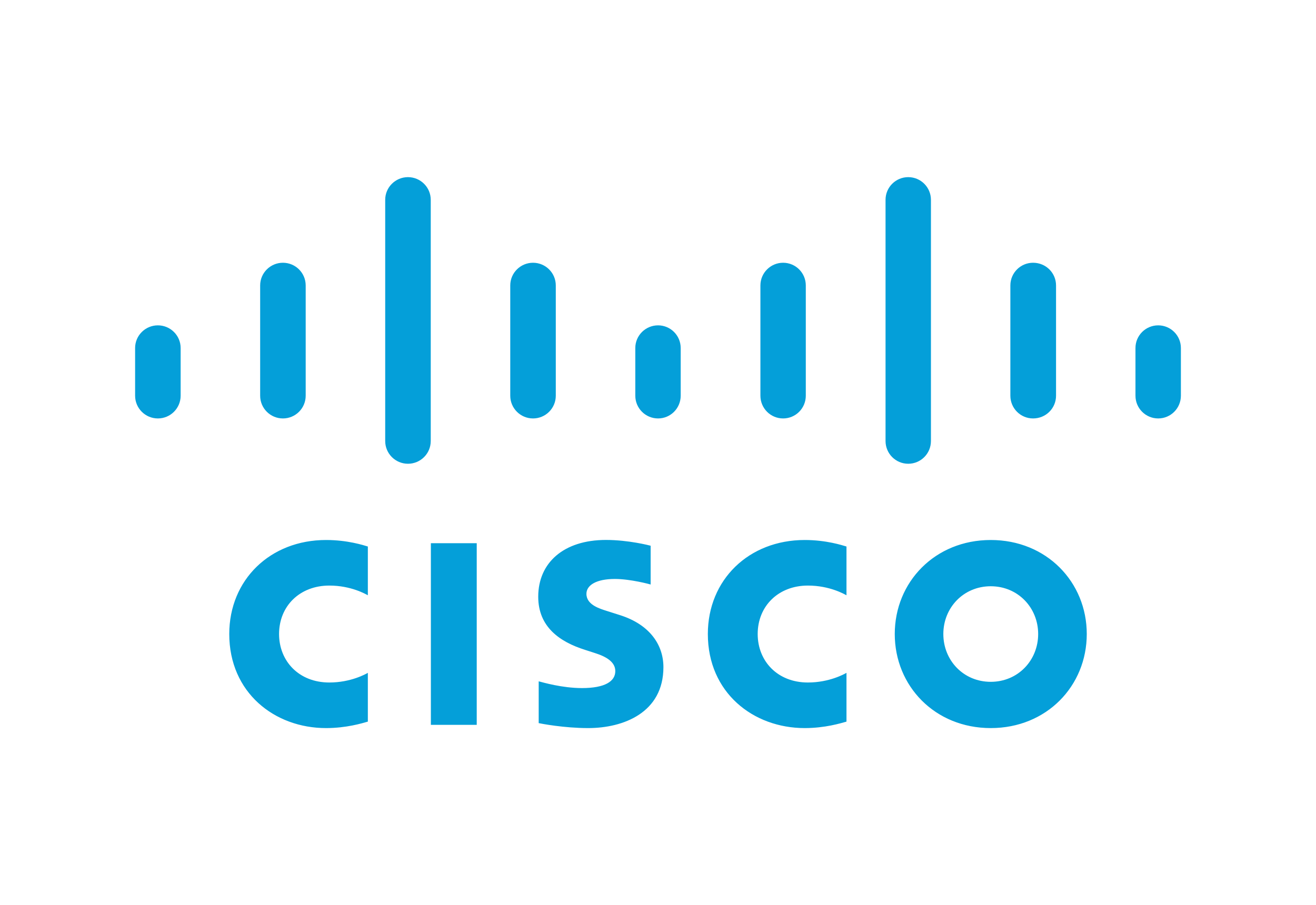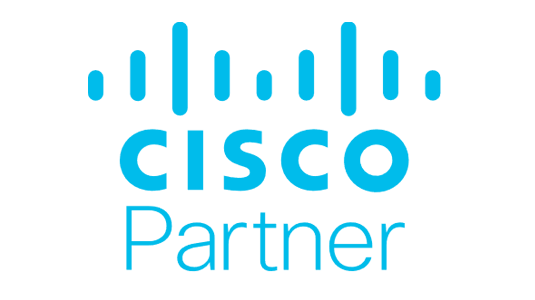 Anywhere with a digital foundation built on VMware
SEE MORE DETAILS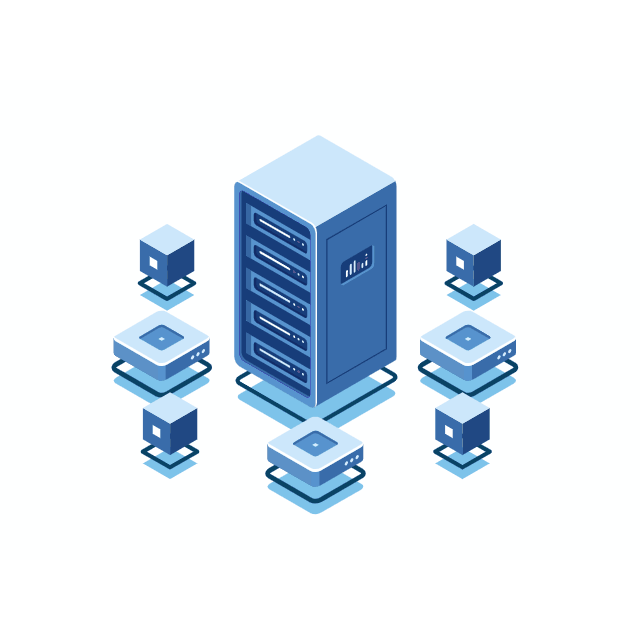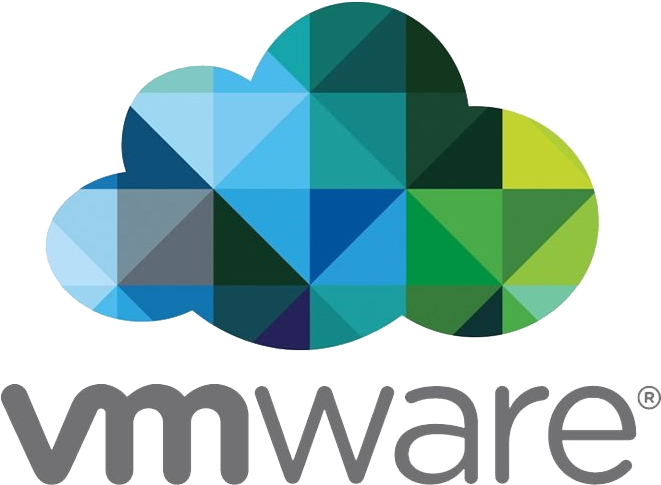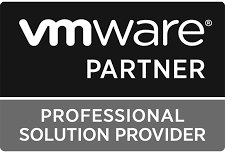 Reimagine the way you work with Microsoft 365
SEE MORE DETAILS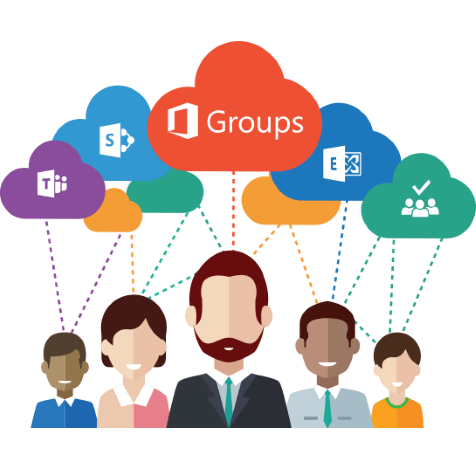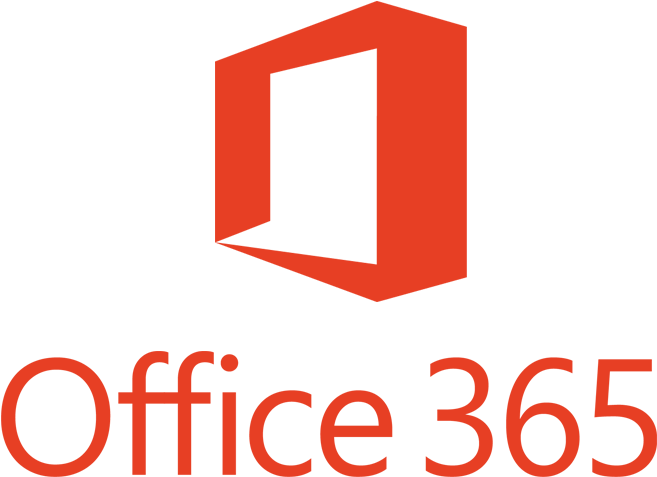 First established in 1990 with initial trade name as L & S Systems, the company has been providing both tailor-made and packaged computer software solutions to wide range of business organizations – from traders to manufacturers. Owing to the rapid growth of modern business in office automation and development in computer technology, 
the company was reorganized and incorporated in 1991 as Mega Systems Limited with "Quality Products and Customer Services" as our main objective.With a team of competent and diligent staff, software specialists and hardware technicians, and support from U.S.A. affiliated company Mega Systems (U.S.A.) Limited.
Our products and services have been greatly enlarged and enriched as follows: